Comparing the Three Best Portable Oxygen Concentrators of 2021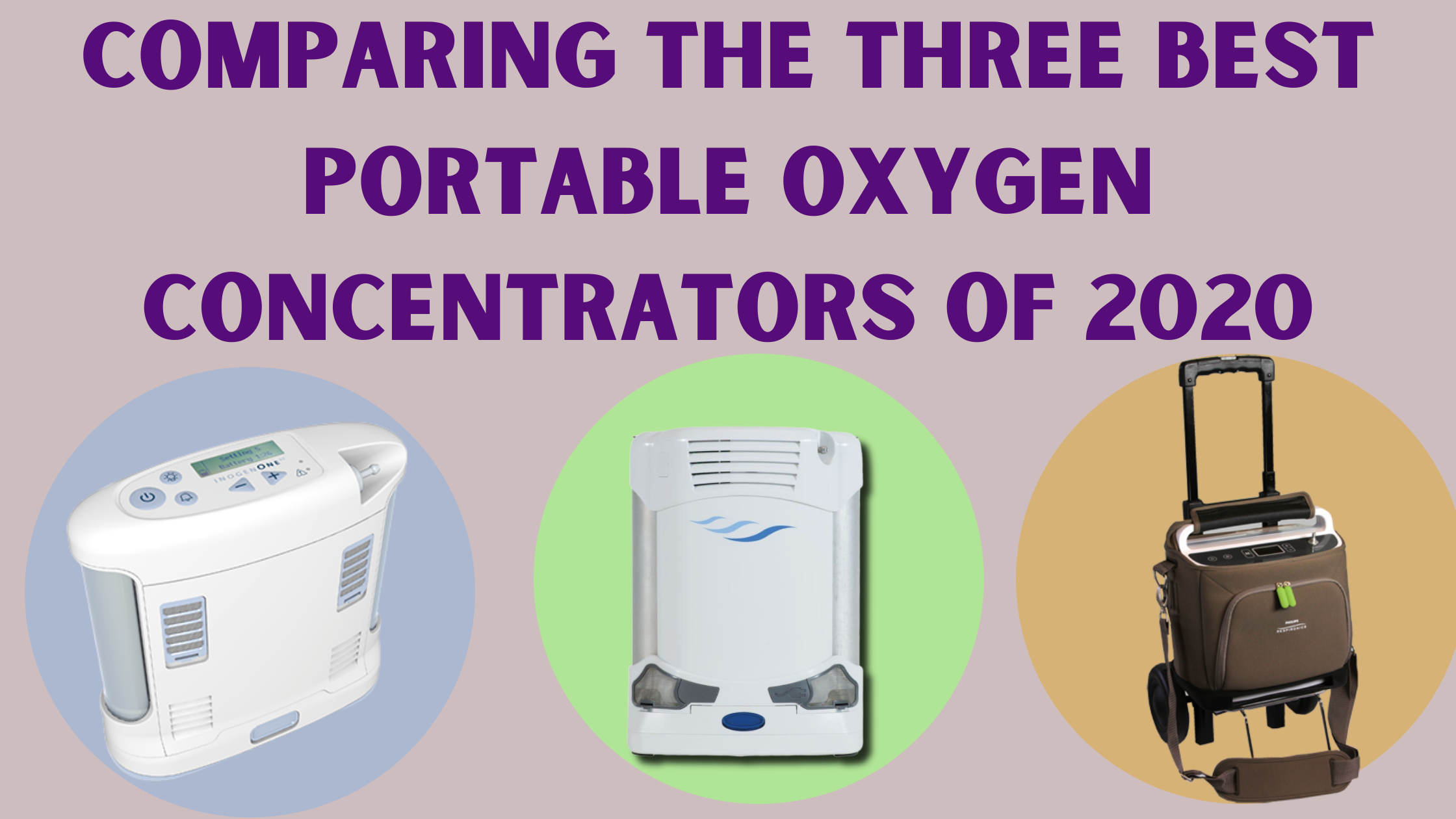 There are a few areas of focus that are great for comparing portable oxygen concentrators. However, people's oxygen requirements vary from person to person, based on their pulmonary illness, severity, and their overall health. Then, there are other confounding variables like personal choices, daily lifestyles, and priorities that also vary from patient to patient and play a valuable role in your decision to buy a portable oxygen concentrator.
Because the information can be overwhelming at times, we created this unbiased informative guide that will help you gather all of the information you need about the Caire Freestyle Comfort, the Inogen One G5, and the Respironics Simply Go in order to make informed decisions about the devices.
Once you have a better idea of which device you are interested in, or if you have questions about the many other portable oxygen concentrators that we have to offer, you can reach us at 1-888-416-3855. We are here to help you make the most reliable and personal choice, so you feel confident in your decision.
To find links to our website please click here: